Payments Anywhere – New Borderless Banking Options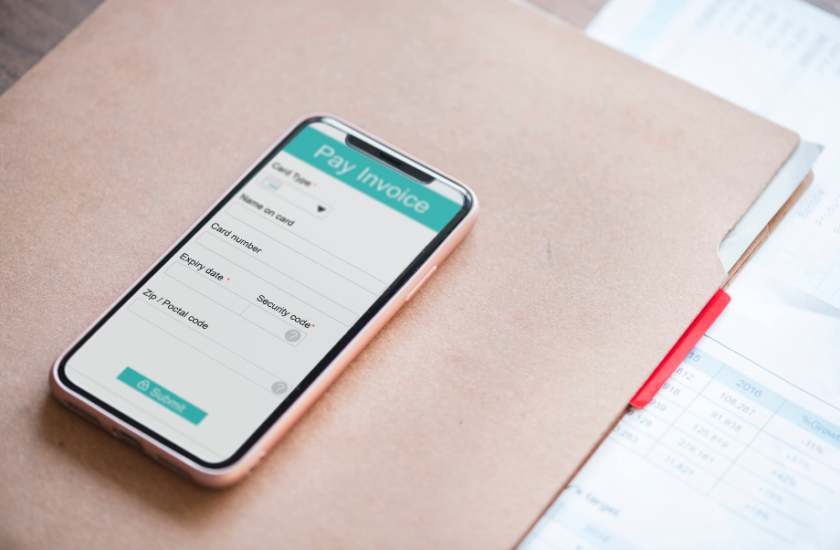 These are the best Fintech Services to travel without paying Commissions
For most travelers, new banking alternatives have emerged that promise to put an end to commissions of all kinds when we leave home: pay, withdraw money or make international transfers.
Traditional banks have their stuff; no one questions it. Along with telecommunications operators, financial institutions are among the companies most criticized by consumers. And much of the blame lies with several fundamental issues, such as customer service (limited by office hours that most of the population cannot access), lack of transparency (as demonstrated in the recent scandals of preferential or illegal mortgages) and, especially, the exaggerated fees they impose in certain situations.
Those of us who travel regularly are well aware of how painful this last aspect is: most Spanish bank current accounts impose fees both when withdrawing cash at ATMs outside our country and even when paying with our card in a nation that does not have the euro as its currency. To this we must add the commissions for international transfers and the most usual maintenance of the card itself.
From Fintech to Banking
An unpleasant cocktail for consumers, but perfect for startups in the 'fintech' field to find here a niche to exploit. One of the maxims of these new digital businesses is to improve users' experiences when they feel ignored by traditional operators.
And just for the most travelers, new alternatives have emerged that promise to put an end to commissions of all kinds when we leave home. Some of them can even be totally free regardless of what we travel, others impose some very reduced commissions and, in other cases, 'premium' plans are proposed for the most demanding consumers.
Here are some of these companies, their main features, costs and restrictions. More services and in-depth reviews can be found at https://www.goodbyebanks.com/.
N26
From the United Kingdom we moved on to Germany, finding in German lands the 'fintech' N26. In this case we are talking about an entity that offers accounts with its own IBAN, although in this case they are limited only to residents in the 'euro' zone. N26 also offers to withdraw money from any ATM free of charge, with no exchange rate on Mastercard.
However, contrary to Revolut, transfers are made through Transferwise and, in addition, the transactions have costs associated with the free account. How to avoid these commissions? Paying the subscription to the premium account: 5.90 euros/month.
Revolut
Revolut is the best-known 'fintech' in these areas: based in the UK, this company offers us a tandem mobile application and physical card (default debit Mastercard, optional VISA) that allows us to add money from our traditional bank to be used at will: from withdrawing money from any ATM (free of charge up to 400 euros per month), transfers in 26 currencies at no cost, sending and requesting money to our contacts, taking out travel insurance directly from the app and even saving and dealing with crypto currencies.
Revolut has no geographical restrictions (we are only required to validate our identity with the scan of our ID or passport) and is completely free, unless we want to extend the limits, for which we must pay 6 pounds a month for the 'premium' subscription.
Leupay
And we close this review with another wallet account with IBAN available in several currencies, no exchange rate on Mastercard that allows us to withdraw money at any ATM and make transfers through Transferwise. In Leupay we also have the option to have a prepaid VISA card, send and receive transfers in ten currencies and customize the account for the local currency (Euro, dollar, pound, CHF, HRK, BGN, JPY and RON).
Like all its rivals, there are no monthly fees here either, although we will be required to pay between 2 and 4 euros for each withdrawal at ATMs, as well as certain commissions on other added services.
Bunq
We changed country again to land in Holland, where Bunq is based: a Dutch bank for European Union residents offering an IBAN account and Maestro and Mastercard prepaid cards. All transfers are free to users of the service itself and the app also allows us to manage notifications and quotes on our savings.
The basic account is free, but is perhaps the alternative with more limitations: it lacks many additional banking services, does not allow bank transfers to use and deposits must be made by iDeal or SOFORT.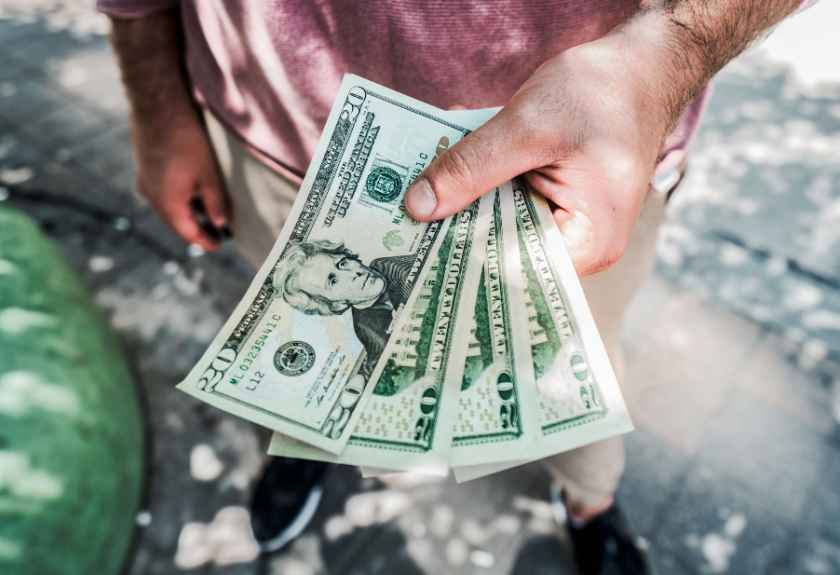 There are other services, too, such as Crypterium – a FinTech company from the crypto scene – competing with the oldest service of this kind, Western Union. This company had been the market leader for decades in terms of international money transfers. Read more about the Western Union competition.