Best Tips to Improve Your Internet Safety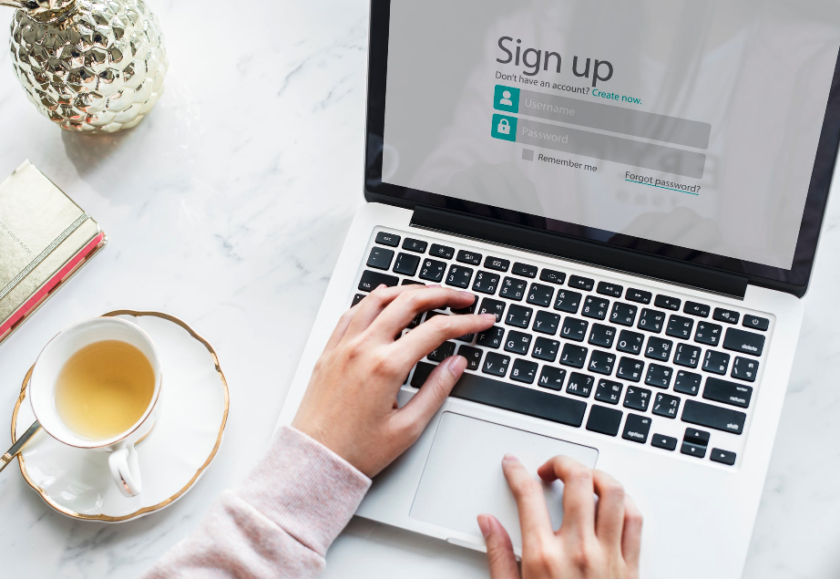 Internet security is an issue that should be of great concern to all of us. No matter if you are a big company, an SME or a private individual, on the net we are all exposed to risks, each day greater, risks from which we must protect ourselves.
Have you ever refused to buy on the Internet because you didn't trust 100% in that website? Do you have important files of your company in the cloud? Do you worry about the pages that your youngest son can access? If you answered 'Yes' to any of these questions…you are in the right place
Celebrating Internet Security
"Create, connect and share respect: A better Internet starts with you." That was the motto chosen this year to celebrate Safer Internet Day. A motto that should become a maxim for all of us. However, there are many users on the Internet who have little interest in the common good. From data protection to digital identity, from simple and important things like creating secure passwords to digital identity.
How can you improve your Cyber Security?
There are 4,000 million Internet users in the world, although most of them are probably unaware of threats such as ransomware, phishing or cyberbullying, among others. That's are the reason why many parents decide to use parental control apps to shield their kids from such dangerous threads. Get advice here.
And if you don't know a threat, how are you going to be prepared to fight it? Here are some tips to improve your Internet security:
1. Always use a VPN when you visit websites requiring logins and where you fill in sensitive data. This can be any cloud services, your online bank, crypto exchanges etc. Just never forget to use your VPN when you do more than just using a search engine for cooking recipes or other unimportant stuff. If you don't have a VPN yet you can have a look at services like the ones listed on this website for example.
2. Keep your mobile operating system and apps up to date. This is essential to avoid new threats not contemplated in previous versions.
3. Have a good spam filter and never open spam. Check spam carefully and don't open attachments from unknown or suspicious senders (sometimes hackers use names and emails from your contacts to write to you, but reading the email carefully it's easy to detect rarities in language, requests, context…). Banks will never ask you to change your password via email. Be wary also of exaggerated or unreal offers, they are often fraud – straight to the wastepaper basket!
4. Install a security solution. There are free and paid solutions to keep your computer protected, which include a multitude of applications to protect mail, Internet browsing, downloading files, … against viruses and other threats. Here you can consult the ones recommended by the Internet Security Office and choose the ones that suit you best according to your use of the network: free tools for your Internet security.
5. Create secure passwords. Don't look for a simple and easy to remember password because it will be easy to hack. Better create a password with muscle, ie containing numbers, lowercase, uppercase, some symbol if the system allows you and at least 8 characters. Obviously, don't use the same password in different sites either, because if the hacker compromises the security of one of them, he could access the rest of your digital spaces with the same password.
6. In Social Networks, to improve your security on the Internet the best thing is common sense. Think twice before sharing certain personal information. Would anything happen if a criminal accesses that information? If the answer is yes, don't share it.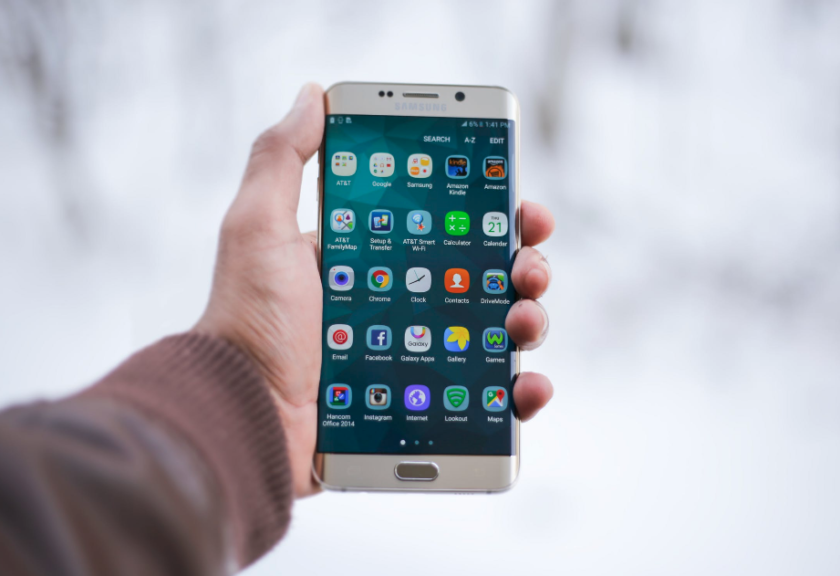 7. As for apps, don't download any that aren't official and do it better through Google Play or Apple Store.
What did you think, did you already know these recommendations or is it the first time you've heard them? In any case, we hope that you will put them into practice and use them to improve your security on the Internet. And if you're looking for professional solutions for your business, we're here to help.